Kizevak Prospect
PAST PRODUCING, NEAR SURFACE BROWNFIELD TARGET
Operated as an open-pit by the Serbian state between 1984 and 2000, producing 2Mt of lead-zinc-silver ore. Mining ceased due to the Balkan conflict and never recovered. Mineralisation therefore remains in-situ and is classified as a historic mineral reserve by the state, is present from surface and remains open down dip.
Established infrastructure and local workforce with mining history – water, power, road and rail access with 5km.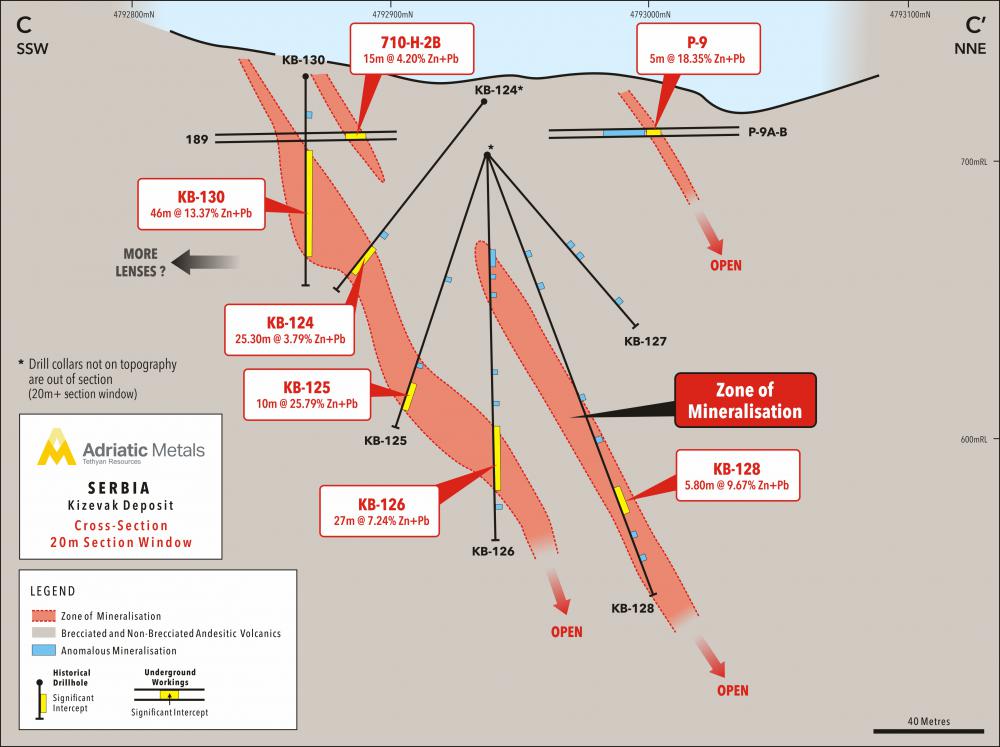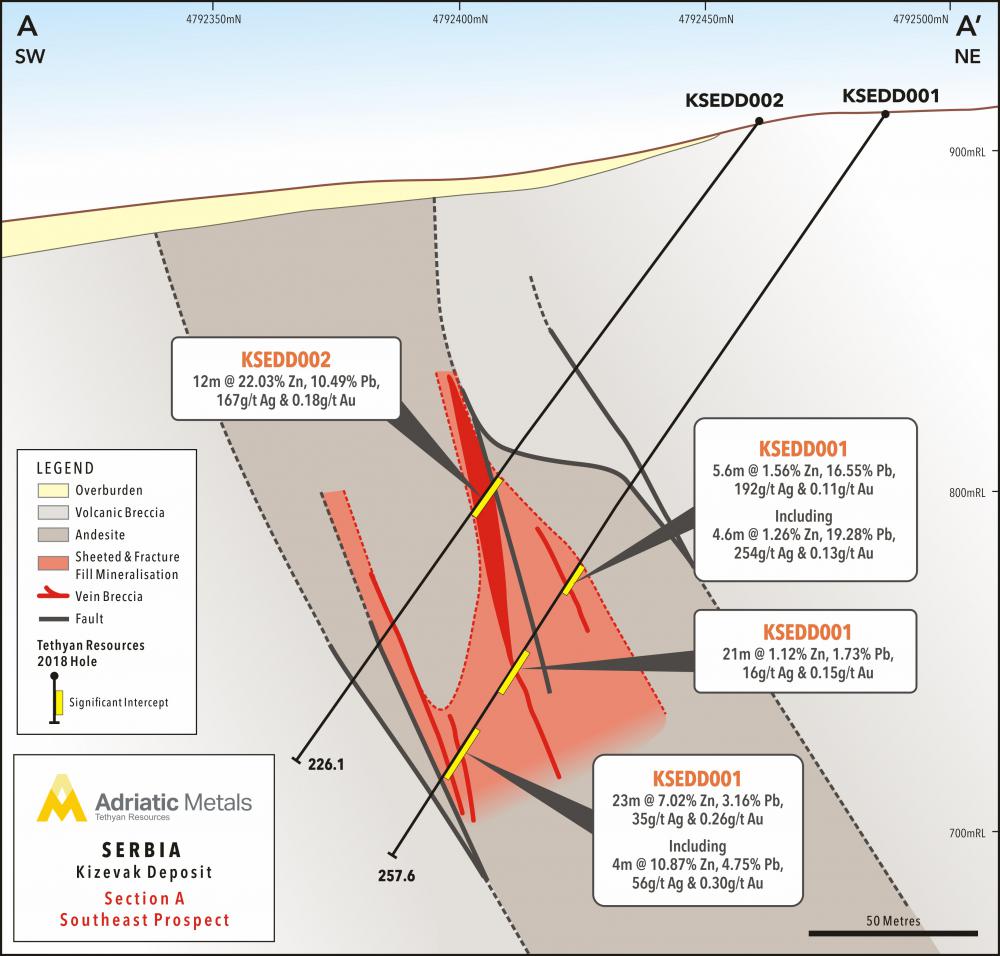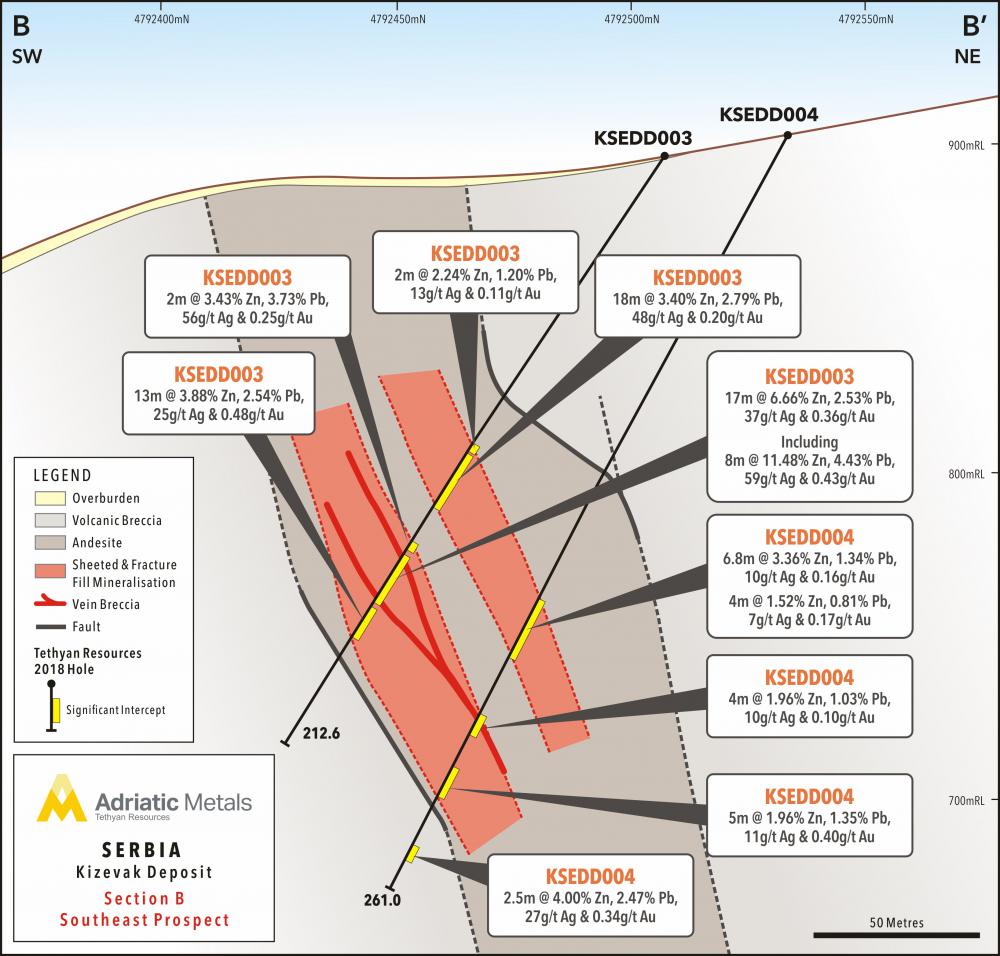 MAIDEN JORC RESOURCE PLANNED FOR BY END OF Q1 2021
Well positioned to utilise strong balance sheet to progress rapidly towards resource definition.