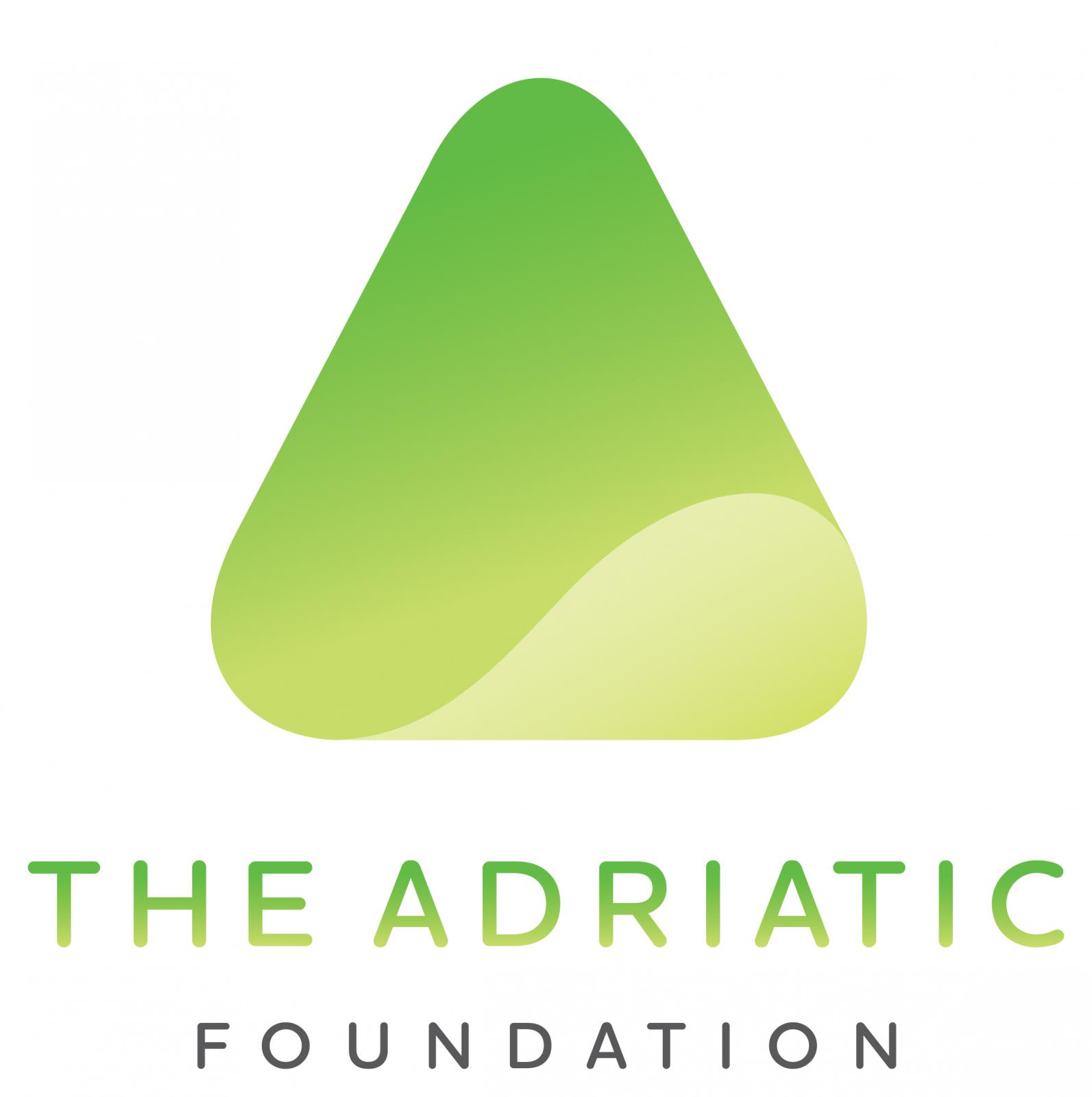 The Adriatic Foundation aims to support and promote local sustainable socio-economic development, with a particular focus on the communities associated with Adriatic's operations.
Established by Adriatic Metals, the foundation is a consultation body that channels social investment in an effective and responsible manner in order to leave lasting positive legacies. It supports programmes and projects that have long-term development impact, particularly in the areas of education, environmental protection, and healthcare.
The foundation is governed by a Board of Trustees, comprised of independent representatives and one representative from Eastern Mining. To support its objectives, the foundation also aims to attract partnership funding from donors and other foundations to co-fund programmes.
The foundation offices are located in Vares. Address: Zvijezda Street No 37, 71 330 Vares, Bosnia and Herzegovina.
Email address: info@adriaticfoundation.ba